Fill free to call us directly or simply complete our form and we will be follow up with you.
Head Office
Novatorov St.,3
Irkutsk 664020
Russia
Attention!
Our office and production premises are situated in the military plant area with the restricted access so it is impossible to accept any goods from a courier at this address.
Please send us an inquiry prior shipping to receive the important information for the alternative delivery address.
LASER REPAIR SERVICE
LASER MODULE SALE
SPARE PARTS SALE
SOFTWARE & MANUALS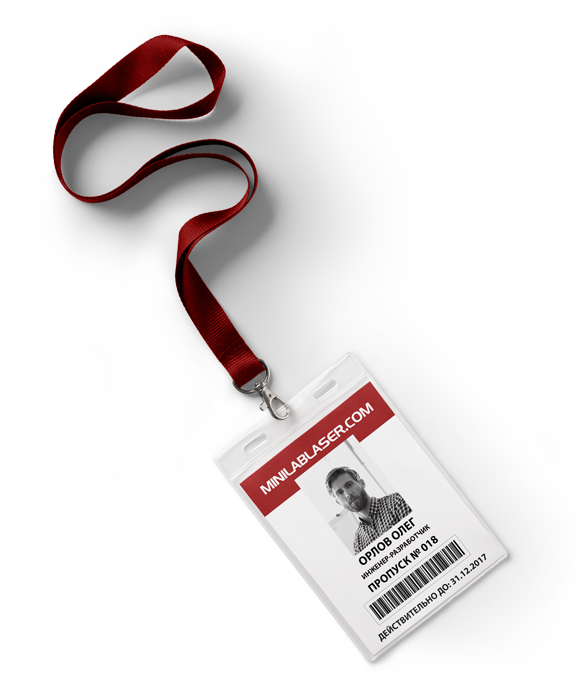 minilablaser.com
minilablaser.com