SOFTWARE, GUIDES & MANUALS
useful information for lab owners
This category of our website contents the list of all available manuals and software for all Noritsu, Fujifilm, and Agfa minilabs. The most part of them is for free download. The certain part of manuals and software required a purchase. Having service documentation with wiring diagrams you will be able to find a defective part, define its part number and make an order of the spare part. Service manuals are essential for any lab owner and here the reliable and full source of it.
Join the club of professionals to gain full access to online live chat and e-mail support for any issue with your lab.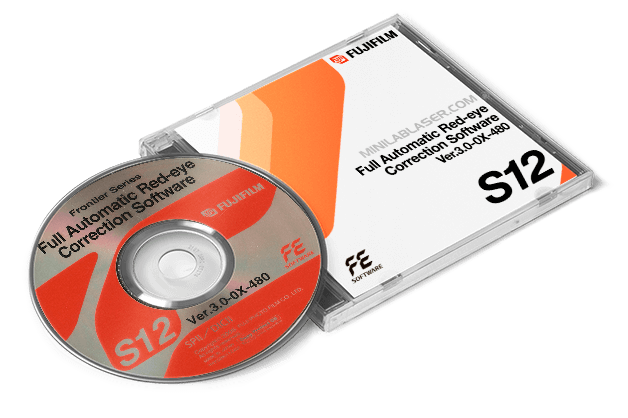 NORITSU MANUALS
NORITSU SOFTWARE
FUJIFILM MANUALS
FUJIFILM SOFTWARE
AGFA MANUALS
You will find different information in this category: Operator's Guides, maintenance manuals, installation manuals, service manuals, parts lists, wiring diagrams, etc. 
Join the club today and have constant access to our depository at a special price.
The cost of membership is very low and we recommend to obtain a Professional Plan for 1 year to gain full access to the whole website's content. Also, we recommend subscribing for browser notifications (click on the red bell at the left bottom corner below)
We constantly add new manuals and software and each case will be sent to our subscribers by browser notification service.