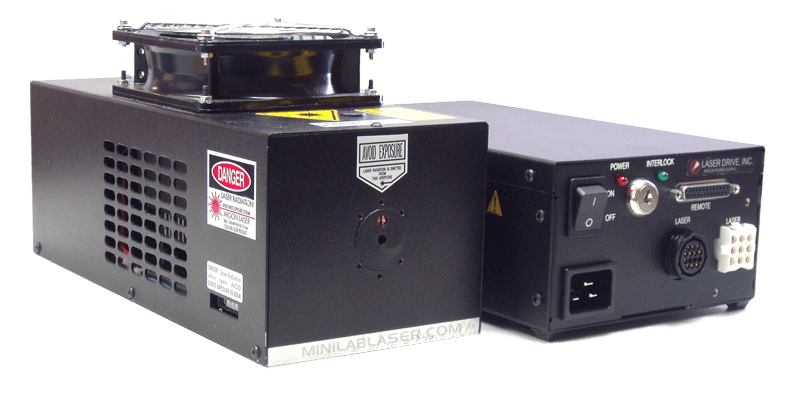 We are pleased to offer our customers a new service: high-quality repair of any gas laser for the different models of photofinishing equipment.
Minilablaser.com is your another alternative source for Image Recording Replacement Lasers. Our experience makes us your trusted source for personalized service for your gas laser along with any SSL laser systems.
Working with us you will get the substantial savings through affordable Machine Maintenance and less downtime.
We can repair the gas lasers of the following minilabs:
Minilablaser.com is one of the leading global providers of the highest quality, cost-effective laser products, and services. Any minilabs equipped with Gas Laser can be repaired with high quality.
Photo Finishers
(Argon laser)
AGFA
d-Lab.2 (blue/greenr)
d-Lab.2plus (blue/green)
d-Lab.3 (blue/green)
Kodak
RP30 (blue/green)
SRP30 (blue/green)
Digital Laser Imagers
(Argon laser)
Oce
Lightjet 430 (blue)
Lightjet 2000 (blue)
Lightjet 500XL (blue)
Lightjet 5000 (blue)
Durst Lambda
130 Plus (blue & green)
131 Plus (blue & green)
Pi50 (blue)
RS (blue & green)
Scanners/Image setters
(Argon laser)
Crosfield (blue)
Linotype-Hell (blue)
Purup-Eskofot (blue)
* Contact us for an updated list of laser replacements
Minilablaser.com offers a New Laser tube!
During repair of the laser, the existing laser tube replaces with an entirely new one. The upgrade of the Laser provides new laser warranties on every refurbished Laser.
The new tube provides excellent beam quality and long laser life. It also offers improved thermal stability, and low electronic and optical noise. The laser incorporates the latest in internal mirror tube technology securing permanent beam alignment and eliminating contamination.
New tube 
offers low electronic and optical noise
.
What we do
What we do with gas lasers
Here the list of all procedures which we normally perform to repair a gas laser:
Cleaning
Old defective Laser will have a thorough cleaning of all external and internal components and a careful replacement of the exhausted resource elements.
Next goes the Inspection of all wiring, fans, cables, and connections and cleaning of all optical parts of the unit by special tools and liquids.
New Laser Tube
Installation and alignment of a new laser tube inside of the customer's laser.
New laser tube meets all OEM specifications and offers high power, exceptional thermal stability, low maintanance and long lifetime. Superior Beam Quality, critical for today's high resolution applications is guaranteed.
Laser Test
After the first laser's ignition, we thoroughly test it to ensure it meets or exceeds the original specifications including optical noise and Beam position and alignment. After goes power and photocell calibration, mode and quality of a beam. A polarization orientation and ratio is a final stage of all adjustments.
AND HAVE NEW LASER TUBE, PERFECT QUALITY AND LONG LIFETIME