Senior Electronics Engineer
" The sixth generation of our SLD laser module has the strongest protection against all probable electrical interference, ESD, and surges.
You will be satisfied by it's reliability."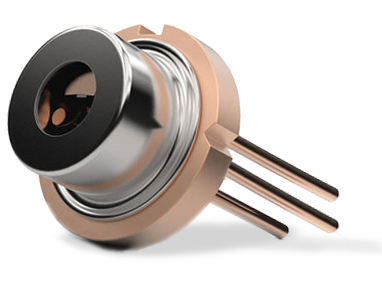 NORITSU
HS-1800 FILM SCANNER!
LOW PRICE!
Delivery of Laser modules by EMS is included in a price
Full History Records
Our module records all valued parameters, including quantity of working hours and the date of the first start.
100% Static-Proof
The new generation of our lasers has an improved protection against ESD due to extra electronic PCB inside.
Made in Russia
We make our lasers at a local military aviation plant with the strongest quality control. The same is for military air-fighters.
Easy Installation
We sell pre-adjusted modules. In most cases, all you need is to install it and run the lab. Just plug & play.
Heavy Duty Components
We use only high-quality and heavy duty components to build our lasers. Long lifetime is guaranteed.
Incredible Support
We are always online and always answer email. All urgent questions will be solved in a short time.
Installation Manual is in a kit
NO NEED TO WORRY IF YOU DO NOT HAVE AN EXPERIENCE IN LASER REPLACEMENT AND LASER BEAM FINE ADJUSTMENTS!
YOU WILL RECEIVE STEP-BY-STEP INSTALLATION MANUAL WHERE ALL INSTALLATION PROCEDURES DESCRIBED IN DETAILS.
100% OF OUR CUSTOMERS HAVE ALREADY INSTALLED THEIR LASER MODULES BY OUR MANUALS.
SO YOU WILL SUCCEED AS WELL.
LASER BEAM FINE ADJUSTMENT MANUAL ALSO INCLUDED IN PRICE.
DO YOU HAVE ANY QUESTION REGARDING THE INSTALLATION?
ASK US!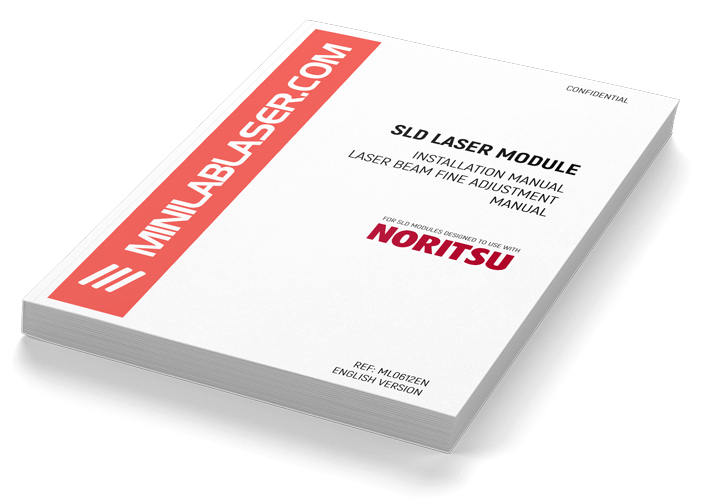 Simple Steps to Get Started
We try to make the process of a laser module purchase as easy as possible to reduce your delays in time which may affect your business.
Please read below all recommended actions to make the purchase smooth.
1. Collect Information
Please join the club and buy the membership plan at least for one year for only 52 EURO to be able to read about the description of the errors and possible remedies for it.p
After that prepare the detailed description of the issue, including error codes, scanned pictures with visible defects etc. and send it to us by email.
We will contact you on the same day.
2. Define the type of your Laser
Noritsu has different types of lasers. It is easy to define the type of your laser if to look at the serial of the laser unit or parts numbers of the laser drivers.
You can find all information about how to define the type of your laser just having purchased a membership plan and then to click on the button below:
3.  Order a Laser
If your laser found defective, you will be asked to fill in the special form with all details of the payer, including a shipping address, cell phone # etc. Based on these data we will issue an invoice to you for payment.
We will deduct 52 EURO from the invoice if you have paid for the annual membership plan trying to collect all information about the issue.
You can find the order form if to click on the button below:
4. Make Payment
After receipt of the Order Form from you, we will send you an invoice to pay for the new laser module. You can make a payment by T/T to our bank account, Paypal, Visa/MasterCard or Western Union.
We accept all ways of money transfers.
DO YOU PREFER TO USE THE ORIGINAL LASERS ONLY?

BUY THE UPGRADED ONES!


WE UPGRADE SHIMADZU AND SHOWA DATED
DPSS LASERS TO THE ULTIMATE  SLD DESIGN BASED
ON SEMICONDUCTOR LASER DIODE