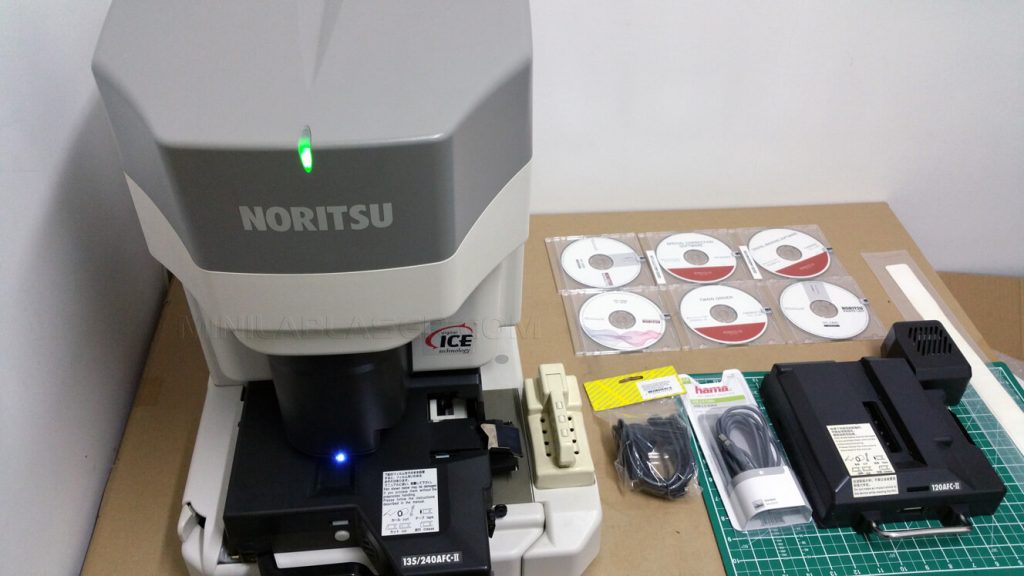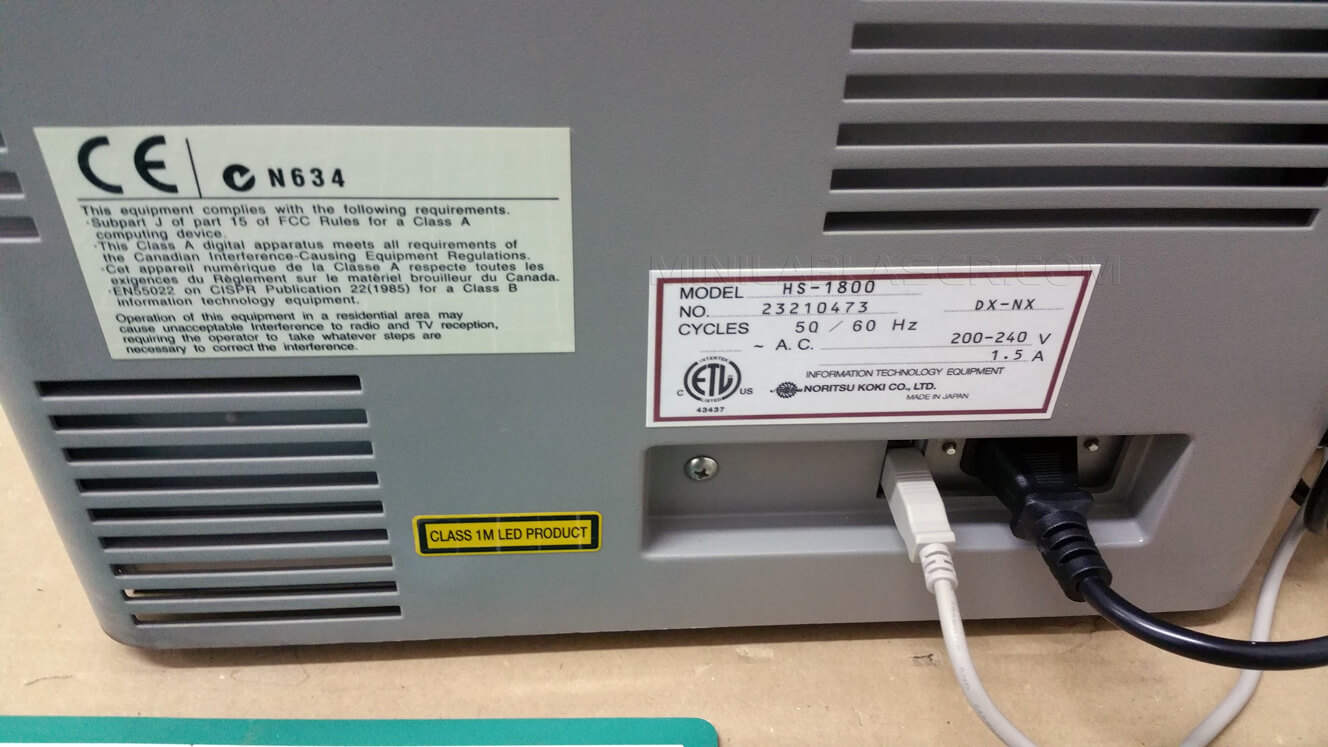 Hurry up!
As an extra temptation point, we will add a workstation equipped with a professional ASUS LCD monitor and pre-installed professional EZ Controller software v.6.80 (Value 980 EURO!).
This unique offer will end soon!
Nobody in the world can beat our offer for the professional scanner with ALL film carriers and PC with EZ Controller for such a low price!
UPDATE: SCANNER WAS SOLD LAST WEEK.
But we have another unit coming to us from our supplier.
Please contact us if you want a standalone scanner in excellent working condition.
Today we received another unit of HS1800 Noritsu film scanner and pleased to offer it for sale.
The kit consists of:
Equipment:
– HS1800A Stand-alone USB film scanner serial 23210473
– 135/250 AFC-II film carrier
– 120AFC-II film carrier
Software Kit:
– HS1800 system program v.7.0. for Win7/10 x64
– TWAIN driver
– Digital Masking Software v.1.00
– Special correction software kit:
– Tone Curve Software Z810306-01
– Spot correction Software Z810305-01
– Soft Filter Software Z810304-01
– Scene Correction Software Z810307-01
– Cross Filter Software Z810303-01
Manuals:
– HS1800 full set of manuals
– HS1800 parts list
Accessories:
– USB cable v.2.0
– cable to mains
– antistatic brush and
– antistatic brush holder
– New 35 mm Cleaning leader strips (2 pcs).
Only for the discount period of sale:
– Asus MK241H LCD monitor
– PC under Win7 x64
– keyboard
– mouse
– EZ controller software v.6.80
The perfect working condition.
Tested.
Performed all required adjustments of focus for all type of films.