Our company has more than 25 years of experience in spare parts supplies for all Noritsu and Fujifilm minilabs.
We offer:
– laser modules, AOM crystals, mirrors and other laser components, paper magazines
– rollers, pumps, gears, belts, shafts, bellows, filters, bearings
– electronic PCBs, power supply units
– AOM drivers/signal processors, laser drivers, Electronic PCB
– Capacity Boosters, drivers, patches
– Long Length Print kits and kit of manuals, etc.
​
We are the main spare parts supplier for hundreds and hundreds of our customers and the number of them is growing every year. We always offer our customers the spare parts at very competitive pricing. The customers with volume orders have special prices and free delivery.
​
Also, we will be happy to provide you with a professional advice for alternative solutions for the discontinued parts.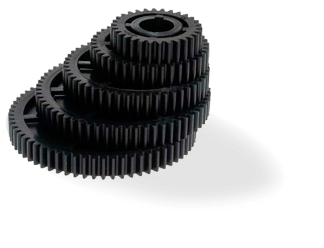 to have a lifetime
5%

loyal
customer's discount!


We help to have your lab running again.
What attracts so many customers to order spare parts from us?  Easy question!
Here the answer:
1. Very competitive price.
2. High-Quality genuine spare parts.
3. Short Time of Delivery.
4. Reliability of the Supplier.
Moreover, all orders come directly from Noritsu or Fujifilm  [Japan warehouse] to the customers' address, bypassing the additional processing.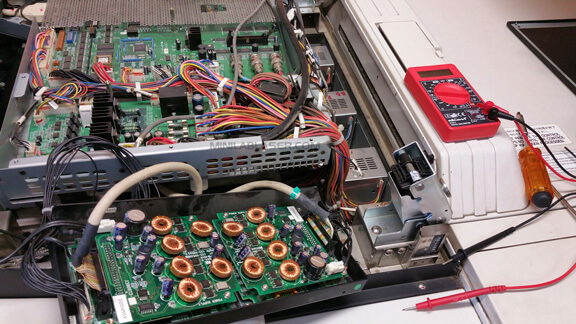 ALL PARTS
YOU CAN ORDER ANY PART FOR NORITSU & FUJIFILM MINILABS.
ONLY GENUINE PARTS.
ELECTRONIC PCB
YOU CAN ORDER ANY PCB FOR NORITSU & FUJIFILM MINILABS.
BRAND NEW OR WORKING USED
How to place a Parts Order
Placing an order for replacement parts with minilablaser.com is easy. There are three different ways to reach our parts department:
First, you can call us to reach a parts representative. Please find the phone numbers on our Contact page.
Secondly, you can email us at [email protected].
Order Form is here. We will process your order upon receipt.
And the last way is to send your order to us through Viber or WhatsApp chat application by the same phone numbers.
Please do your best to provide us with all the information we need to process your parts order:
The part number and description of the parts you want to order.
The quantity required for each part number being ordered.
The shipping & billing address.
The name of an addressee.
What shipping company/service you want to use.
Your account number for the shipping company chosen (if any).
Your name and contact information including phone number and email address.
After confirmation of the order and the payment, the spare parts will be shipped directly from Japan to your place by any carrier by your choice.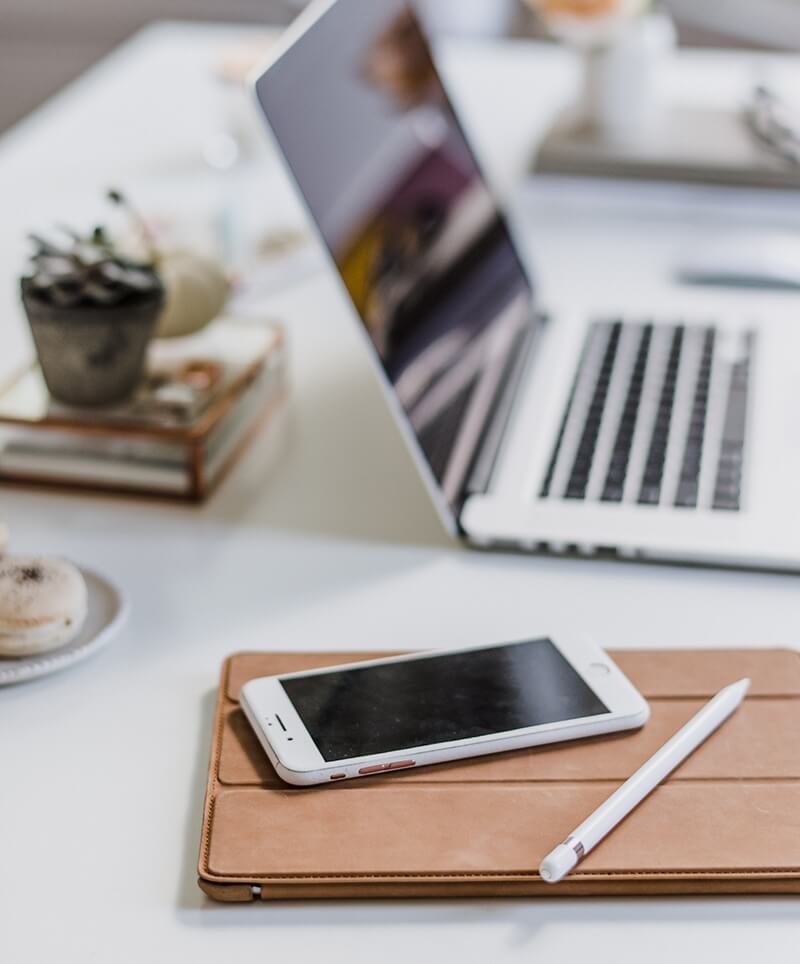 Please fill the spare parts order form.
We will send the quotation at the same day!