Please use the product search to find the product you want.
Or use direct access to the products or categories below.
135/240AFC-II film carrier
tested and fully adjusted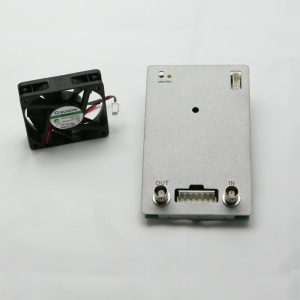 NORITSU NEW
AOM DRIVER WITH
STANDBY MODE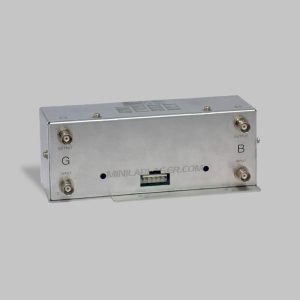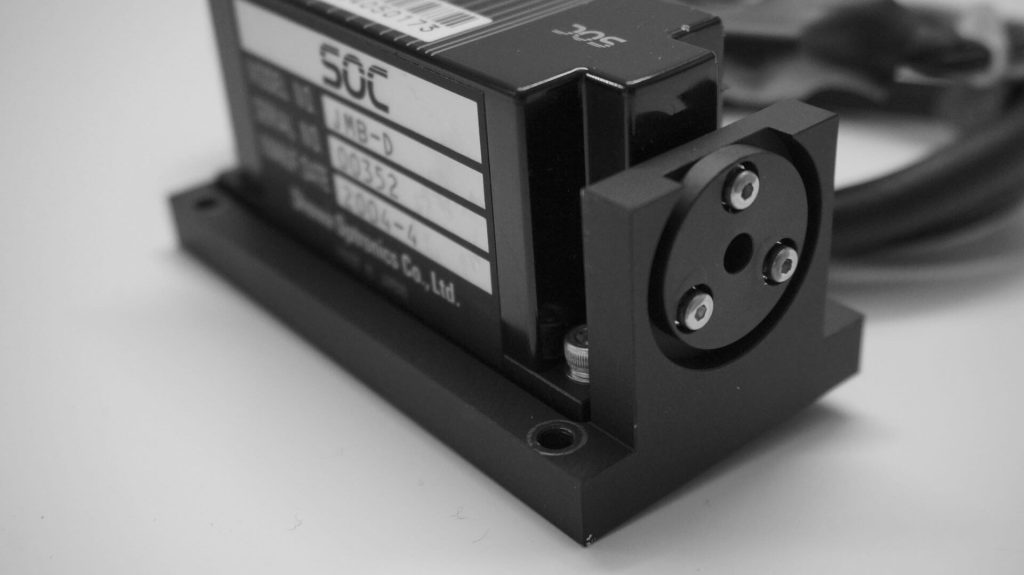 And get discounts for club members!

Please send your inquiry by filling out the form below if you did not find a product through a search.

Club membership gives not only access to the premium content of the website, but also discounts on many types of goods.


PC Upgrade Kits.
Add some power to your lab.