DIODE LASERS FOR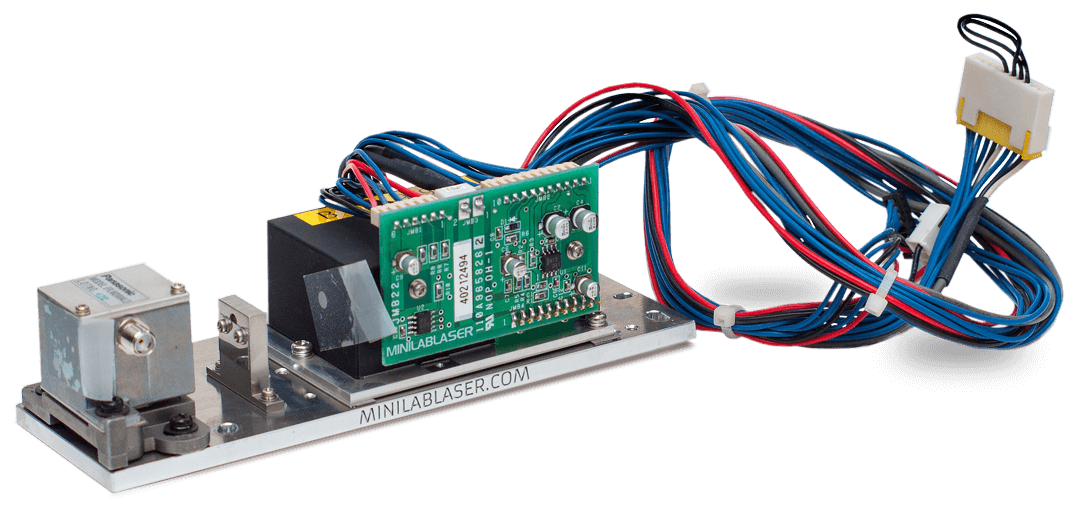 FUJIFILM FRONTIER LASER MODULE
We are pleased to present our New SLD Laser modules, created by minilablaser.com for a high-quality laser repair. A key advantage of the new generation of SLD light sources is that the drive current of each SLD can be controlled individually, making it possible to tailor the optical spectrum to meet customer requirements.
PRE-ADJUSTED LASER OPTICAL AXIS
PRE-ADJUSTED LASER BEAM SHAPE
HIGH-INTELLECTUAL SLD DESIGN

RELIABLE & IMPROVED DESIGN
Fujifilm Frontier's Laser unit has the same structure as Noritsu laser Unit has:
– 3 laser modules: (Red, Green, and Blue)
– Polygonal Mirror
– fΘ Lens
– AOM crystals
– Laser beam form shape optical brackets
– Mirrors
Here you can see a construction of a Fujifilm Frontier laser unit in general. All laser units are different and have two or one AOM crystal units inside. Fujifilm Laser modules are more reliable than laser modules of Noritsu minilabs due to more reliable design.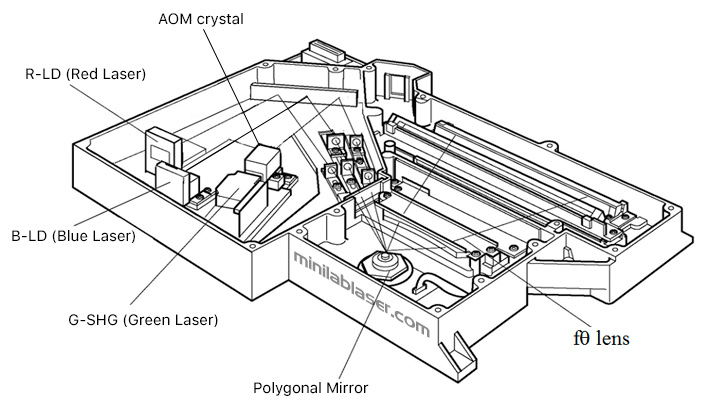 Some laser units cannot be repaired by a simple replacement of the laser module and therefore they should be repaired by our experts.
We offer the high-quality repair service for your faulty laser unit at our factory.
Our engineers will make a deep revision of the laser unit and will find the cause of the malfunction. All defective parts will be replaced with the new ones.
Hundreds and hundreds of customers have already used our repair service.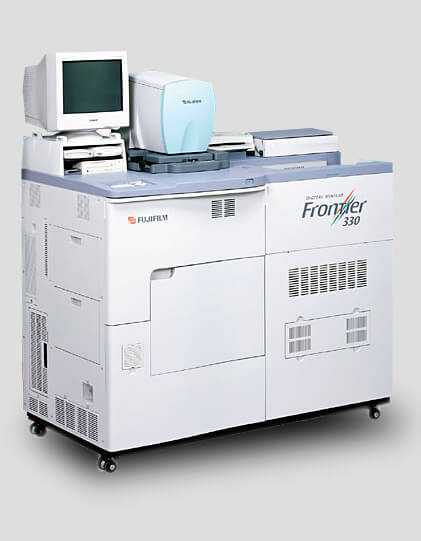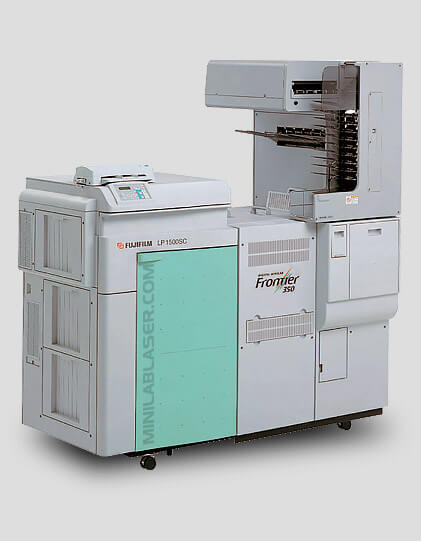 FRONTIER 350/370/390 SERIES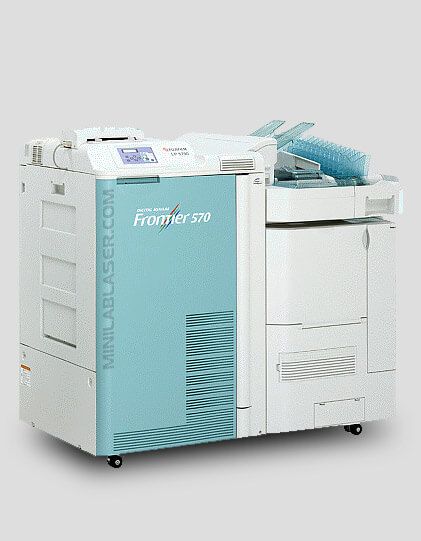 FRONTIER 500/550/570 SERIES
Detailed failure analysis results provided for each laser unit.
Complete replacement of all exhausted optical parts.
Recommended laser module adjustments and maintenance to increase a module's life.
Perfectly trained and high-skilled technicians.
Extended 3-years Warranty.
5% lifetime discount for any spare parts for any minilab.
Express Repair program with FREE shipping by EMS.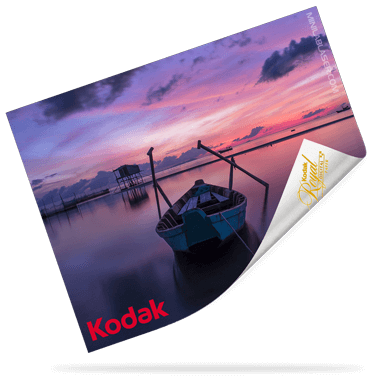 PRESALES QUESTION?
Please call us or chat online.
We always respond to all email messages. Also, you can contact us through Viber or WhatsApp.
Welcome!
NEED SUPPORT?
We give strong  technical support
to all our customers during and after guarantee period.
All technical issues will be solved immediately.
CHECK FORUM
Please visit our forum for all professionals of the photofinishing business to discuss any issue in your lab. You're welcome to visit us at:
https://www.minilabforum.com