Recently we received another Noritsu HS1800 professional film scanner and would like to offer it to professionals who intend to start a new business and perform scanning with excellent quality and speed.
We receive scanners every two months and have sold a lot of them.
So buy this scanner and join the club!
Professional USB Film scanner
Refurbished, finely tuned and tested
HP workstation is in a kit (Win7 x64)
NEW (!) 24″ IPS monitor is in a kit
The sale kit consists of:
Equipment:
– HS1800 scanner
– 135AFC-II film carrier
– 120AFC-II film carrier
Software Kit:
– HS1800 system program v.7.0. for Win7/10 x64
– TWAIN driver
– Digital Masking Software v.1.00
– Special correction software kit:
– Tone Curve Software Z810306-01
– Spot correction Software Z810305-01
– Soft Filter Software Z810304-01
– Scene Correction Software Z810307-01
– Cross Filter Software Z810303-01
Manuals:
– HS1800 full set of manuals
– HS1800 parts list
Accessories:
– USB cable v.2.0
– cable to mains
– 35mm Cleaning Leader Strip 5 pcs.
– 120mm Cleaning Leader Strip 5 pcs.
– Operator's gloves -1 pair
– English keyboard (new)
– Wireless Mouse (new)
The perfect working condition.
Tested.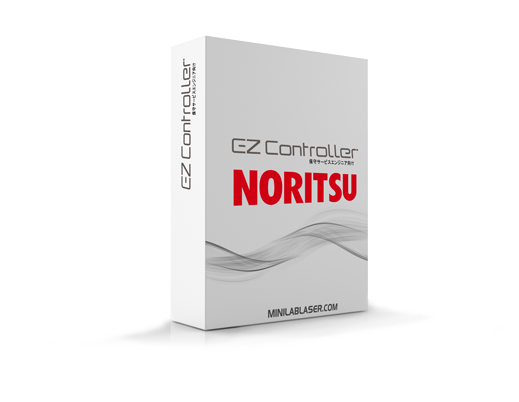 EZ Controller Software (value 980 EURO) is in a kit only for a period of sale.
Hurry up!  The offer will be over soon!