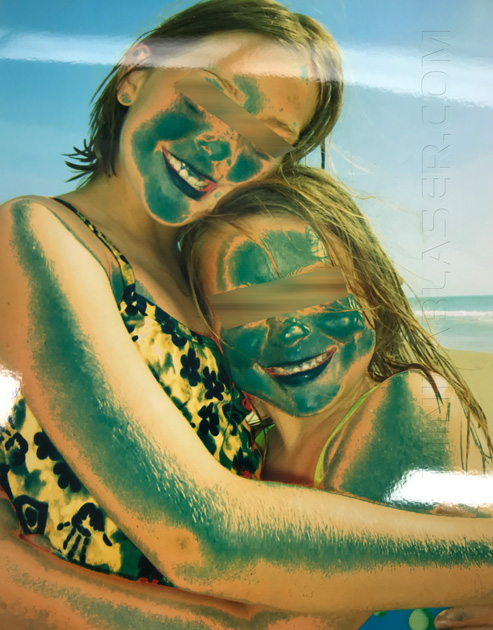 Hi, there,
Recently we received the request from the USA to find the cause of the issue with the color on prints made on QSS3001. All prints were coming out with a green/blue tint on them.
Here the example of it.
The person who applied to us for consulting had an annual membership plan and could use his right to be supported online.
We recommended performing some actions to have the lab in working condition again and he spent just a few hours for all.
So join our club to read a more detailed explanation of the issue and remedy actions in our troubleshooting area of the website.