BUY DIODE LASER
WITH 20% DISCOUNT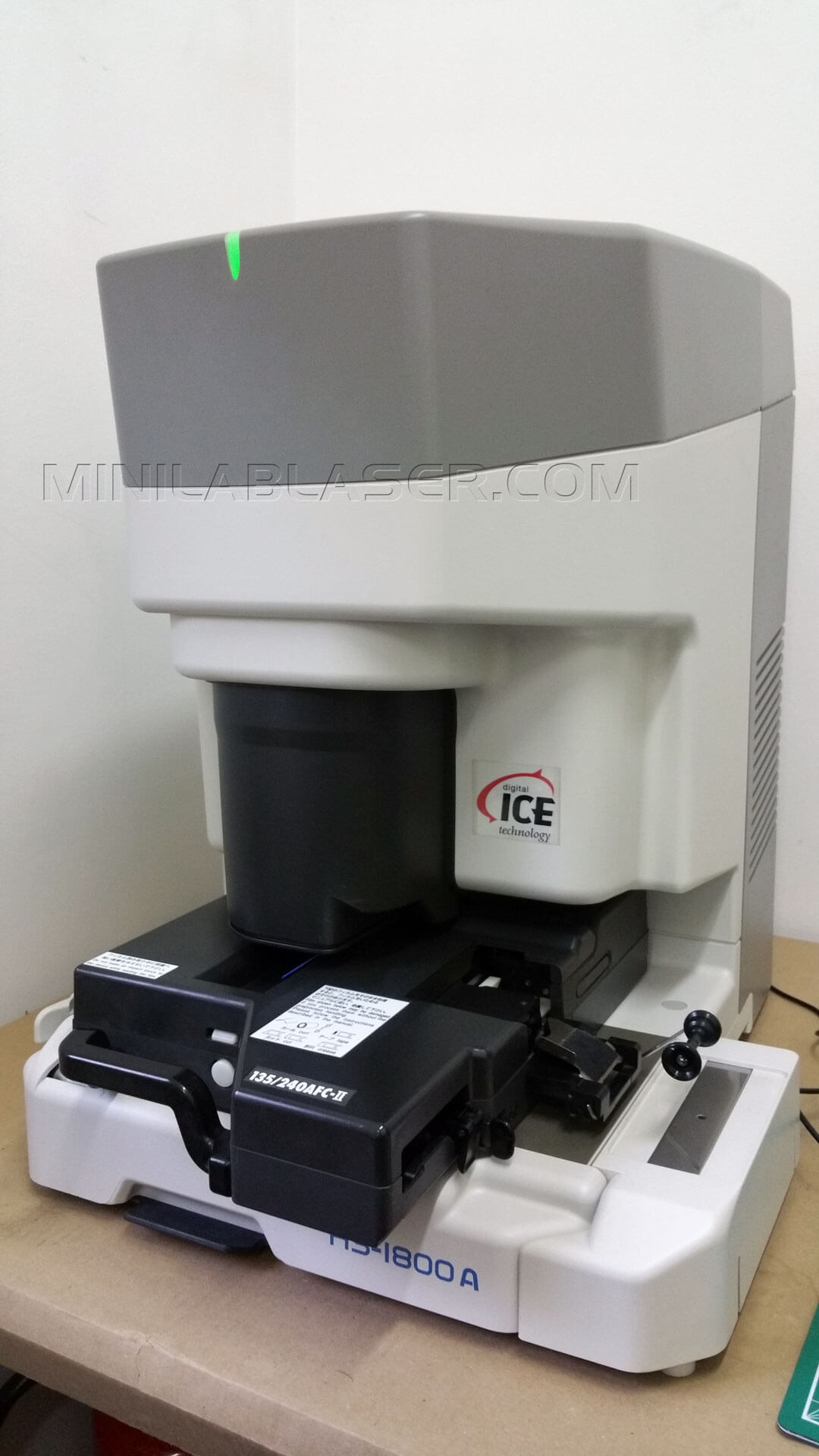 Hi All!
As you may know, Russia is celebrating Orthodoxal Easter tomorrow.
We decided to make the first great discount action in 2019 and started the sale of our lasers at a very low price.
Please, keep in mind:
Easter Sale is going to be over in a day and I recommend grabbing a unique opportunity to obtain a diode laser for a very low price (20% discount)  with 3-years guarantee.
The deadline is 23:59 on 28.04.2019.
Please contact form here before time over and have a laser with an extended guarantee!
Also, I recommend pay attention to a reduced price for
HS1800 scanner.
Retail price 10 600,00 EURO.
Action price is 9 000,00 EURO only!